December 2017
23 December 2017, around 10.40.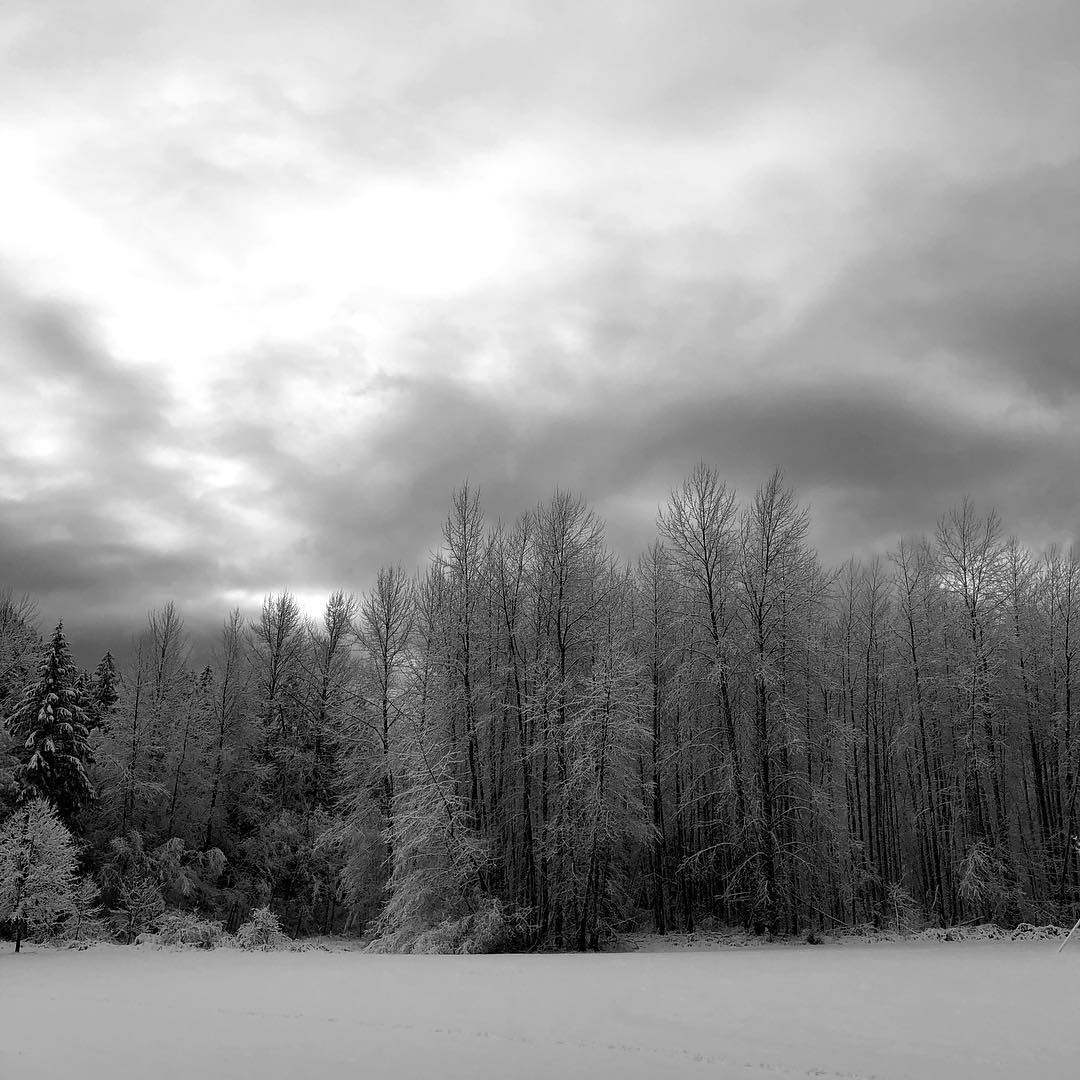 29 December 2017, around 17.05.
You have perhaps forgotten my monologue on the subject of Hope Mirrlees. I have for some years been vexed with her for encouraging the inspissation of Jane Ellen Harrison, for clotting the intellect into insipidity: there is only so much of bears and cooing that a person can take, particularly if one is not a party to the cooing. Still, one sometimes acquires a reputation one does not deserve1 – so I was willing to hope for some work, some masterpiece, that would justify these too human failings: to find some spark that would excuse the bears.2
Lud-in-the-Mist is not that masterpiece. I want to be able to say that it's a fine novel, an excellent specimen of the fantasy genre, and a charming period piece. As to being a novel – it is and it is fine: so much for that. As to the quality of its representation of the fantasy genre, I am not qualified to say: it would not, I hope, have garnered so many effusions and even thoughtful considerations if it were rubbish.3 Lacking knowledge, insight, and sympathy, I suppose I will have to consider the book on its own terms – which I think suggest that one should reserve judgement.
While much of Mirrlees's later poetry and certainly her novel The Counterplot are 'surprisingly flat and conventional', Lud-in-the-Mist winks at convention. Indeed, so far from being flat, it flickers and distorts the edges of its world, so that as a reader, one never quite knows where one stands. It begins simply enough, in the style of a fairy tale, in a bourgeois town, with a bourgeois hero, who is touched by a Note – capitalized after the manner of Henry James. The appearance of this Note, a musical chord or discord, suggests a Dionysian element in a too rigidly ordered, prosaic existence – it is, as one might expect, the poetry of the thing.4
The world-building – the creation of a sense of tension between Dorimare and Fairy, between the Apollonian and the Dionysian – occupies perhaps two-thirds of the book – the better part in every sense. Mirrlees's exploration of the necessity of creativity, of the unsettling, of the irrational, the ways in which chaos touches even the most mundane corners of existence is intoxicating and wanted only resolution to bring it to a kind of greatness. Unfortunately, the last third of the book is a hodgepodge of anti-Puritanism and city council meetings, witch hunts and hasty trials, with all the interest of a treatise on excise taxes, and a great deal too much minutiae about smuggling and the personal relationships of tertiary characters: rather less exciting than finding out what happens to Bardolph and Pistol in Henry V.
And yet for five years or more this book has bothered me, has nagged at the corners of my mind as insistently as the Note toyed with the contentment of the book's hero, causing me at times to 'gaze on the present with the agonizing tenderness of one who gazes on the past,' to stand outside myself, watching the water run down the drain when brushing my teeth and think that I will one day long for the simplicity of this present moment, the surety of it.
Lud-in-the-Mist is not a great book, yet it is something – and more than that I cannot say.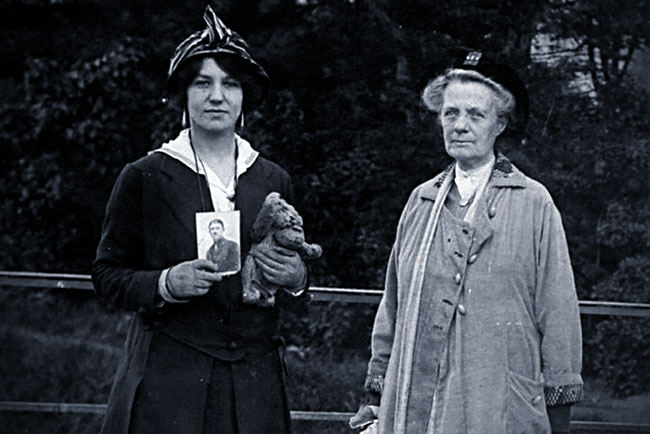 31 December 2017, around 13.51.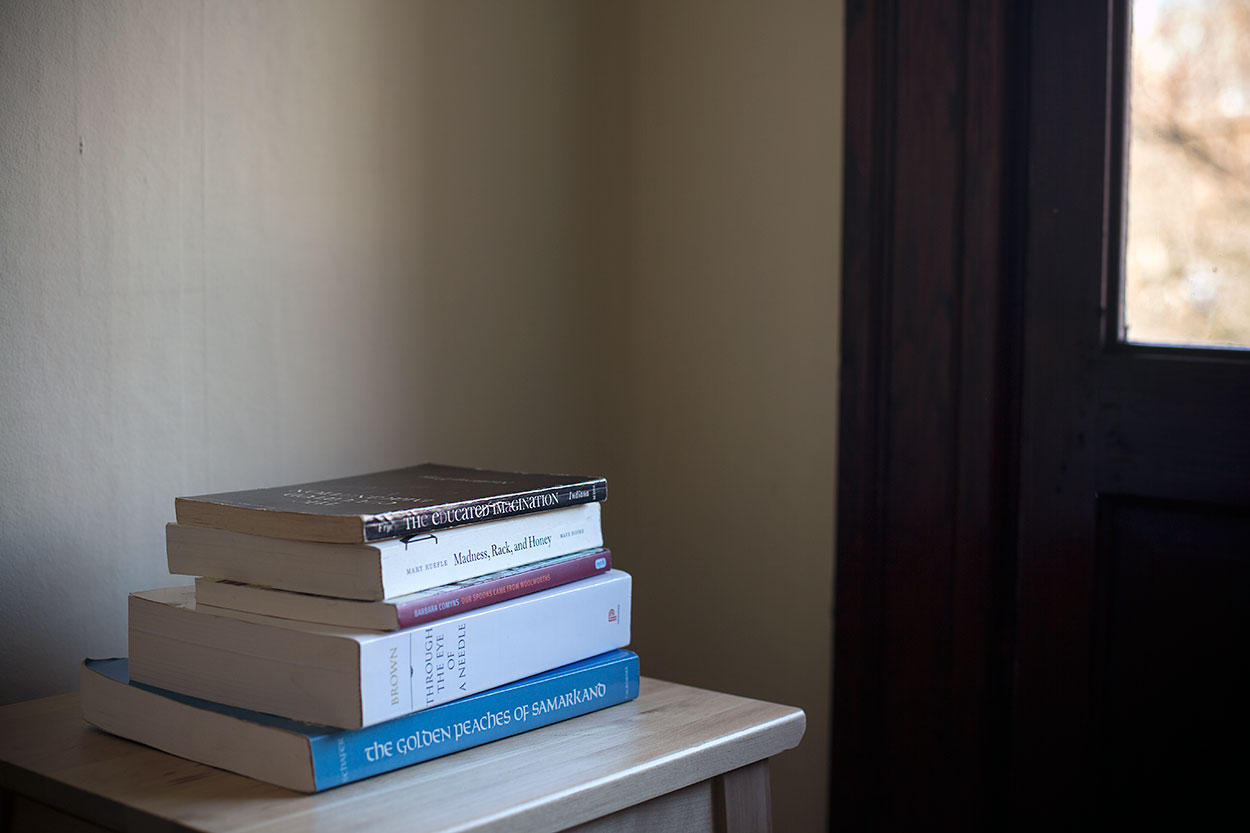 Of the books I read in 2017, I would recommend the following:
Peter Brown, Through the Eye of a Needle – an engaging look at wealth and the early church.
Barbara Comyns, Our Spoons Came from Woolworths – a better presentation of the limits of intellect than An American Tragedy.
Northrop Frye, The Educated Imagination – what it means to be a reader and to be educated.
Mary Ruefle, Madness, Rack, and Honey – restored my faith in the contemporary essay.
Edward Schafer, The Golden Peaches of Samarkand – this book is probably not as magical as it seems to me, but even if it's not, it still has more spirit and pluck than the average book of scholarship.
This is not to say that these were the best books I read this year (though they probably were) or that I did not enjoy the other books I read (because it is possible I did). Rather, these are the books that made me want to share them with other people, which is a rare and different thing. William James (of which I read quite a bit) was also star of this year, but I am hesitant to recommend him: he will appear in each reader's life when the time is right.