good, better, bested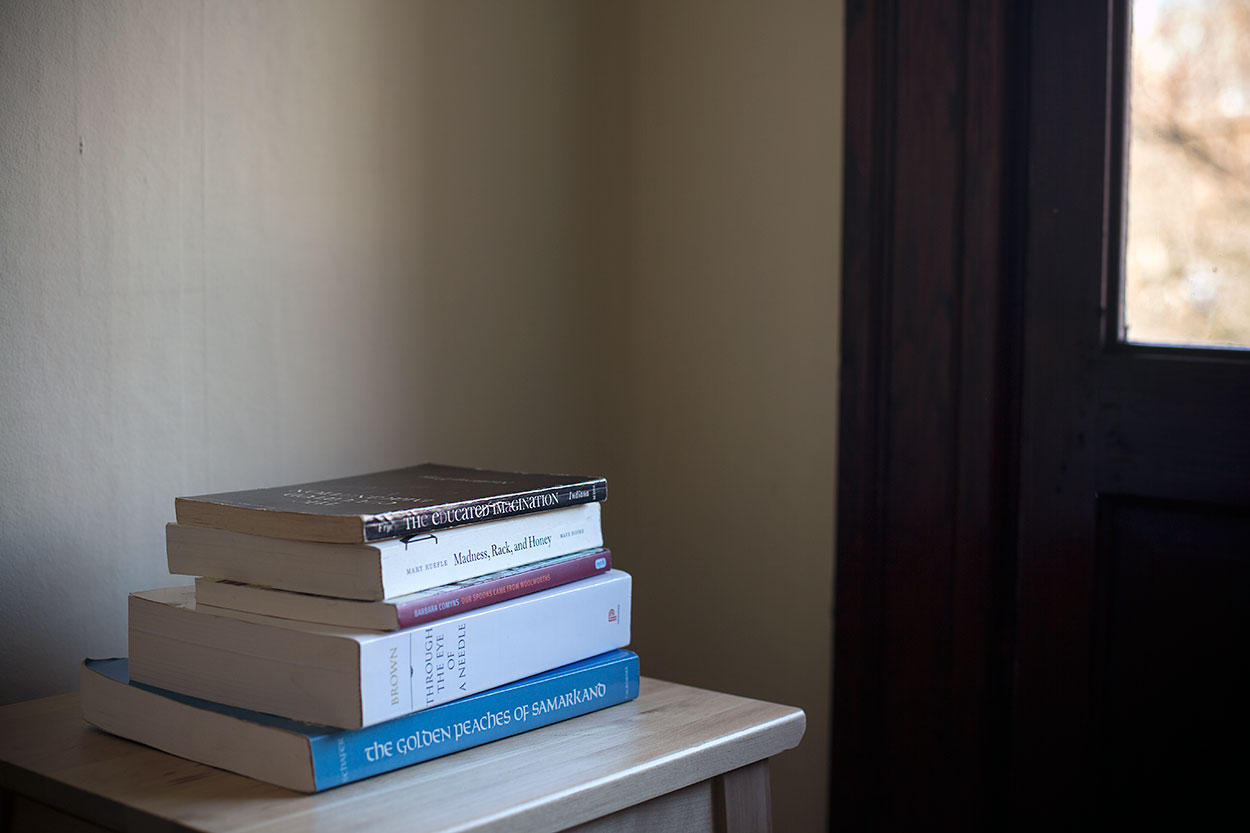 Of the books I read in 2017, I would recommend the following:
Peter Brown, Through the Eye of a Needle – an engaging look at wealth and the early church.
Barbara Comyns, Our Spoons Came from Woolworths – a better presentation of the limits of intellect than An American Tragedy.
Northrop Frye, The Educated Imagination – what it means to be a reader and to be educated.
Mary Ruefle, Madness, Rack, and Honey – restored my faith in the contemporary essay.
Edward Schafer, The Golden Peaches of Samarkand – this book is probably not as magical as it seems to me, but even if it's not, it still has more spirit and pluck than the average book of scholarship.
This is not to say that these were the best books I read this year (though they probably were) or that I did not enjoy the other books I read (because it is possible I did). Rather, these are the books that made me want to share them with other people, which is a rare and different thing. William James (of which I read quite a bit) was also star of this year, but I am hesitant to recommend him: he will appear in each reader's life when the time is right.
---