sense & sententiousness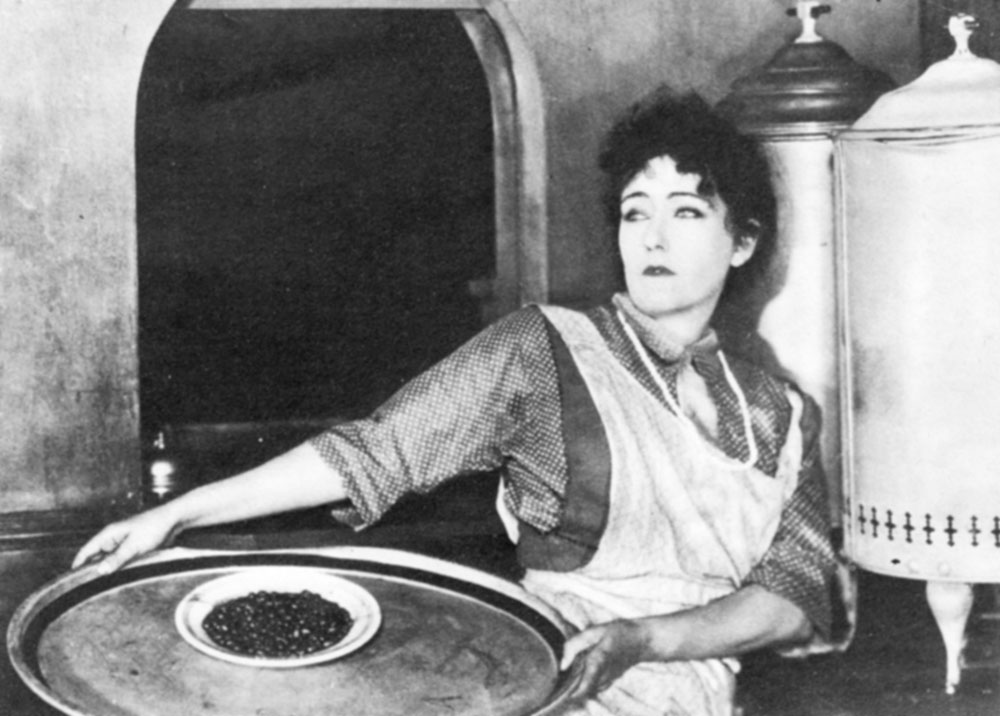 Die Frage nach dem Sinn. Vergleiche:

"Dieser Satz hat Sinn." – "Welchen?"

"Dieser Wortreihe ist ein Satz." – "Welcher?"

Asking what the sense is. Compare:

"This sentence has a sense." – "What sense?"

"This sequence of words is a sentence." – "What sentence?"
—Wittgenstein (Philosophical Investigations, trans. G.E.M. Anscombe et al., §501)
People clamor to tell their stories in words.

This doesn't make them writers.

Nor does it make their stories matter.
—Verlyn Klinkenborg (Several Short Sentences about Writing, 65%)1
Some time ago, I read a blog post about Verlyn Klinkenborg's Several Short Sentences about Writing, although I can't quite remember where.2
A first attempt at reading the book was so irritating that I returned it to the library immediately.3
I often read books about writing, though, because they increase my sympathy (empathy?) for the foibles of the writers whose work I am paid to copyedit.4
Authorial foibles are seldom endearing and are often irritating.5
Querying one's irritation is part of the work of sympathy, so I decided to give the Klinkenborg another try.6
It was more irritating the second time around.7
Sources of irritation included (but were not limited to) the book's
As a practitioner of lazy writing, let me stop with the discursive footnotes (for once) and tiresome line breaks. Rather, let me note that the strategies suggested for writing (no outline, all perspiration no inspiration, eternal line editing, and a constant fussing) is more or less how I myself get across a page. (My irritation with the book sneaks a glance in the mirror and recognizes the narcissism of minor differences.) But I do not write by the sentence (who cares about a sentence? only the one sentenced) – nor by the word or paragraph. I usually write by the pun and take as the starting point a play on words, a play with words, a bad joke, a dad joke, a rad joke: not a hook on which to hang an argument, but a cascade of sound that opens a window onto an unexpected meaning. Sometimes I come back to some sort of sense, but I am not a particularly sensible person in my prosing and have a lamentably poor regard for the comfort of the reader (or co-conspirator or myself), who tends to be dragged backwards (or sideways) through the tangles of what passes for a composition.
Klinkenborg also has a poor regard for the comfort of the reader (who is probably not a co-conspirator and is certainly not himself and, judging by the description given, seems rather a dull dog), but gives the appearance of pretending to care, rather like the host at a potluck putting a plate of beans in front of the resident Pythagorean: well meant, perhaps, and wholesome, but still missing the essential mark. It is not a bad book, and it might be the right book for some students of writing, but you could also read the following quotation, which more or less sums it up (more astringently):
The integrity of a piece of language, poetry or prose, is a function of its quality; and an essential element of its quality is the inseparability of idea and language. When a thing is said right it is said right, whether in prose or poetry, formal discourse or cursing the cat. If it is said wrong, if it lacks quality, if is stupid poetry or careless prose, you may paraphrase it all you like; chances are you will improve it.
—Ursula K. Le Guin ('Reciprocity of Prose and Poetry', in Dancing at the Edge of the World, pp. 107f.)
---