December 2013
16 December 2013, around 18.06.
Having got to know Liska the way a man gets to know a woman only if he lives with her for years, sleeping with her all that time – well, he's got not to know her again. It's like reading a wonderful poem, and learning it off by heart because you like it so much and you want to be able to recite the whole thing. And when you do know it off by heart you can slowly begin to forget it again. Which is what people generally do.
—Irmgard Keun (After Midnight, p. 90)
24 December 2013, around 14.10.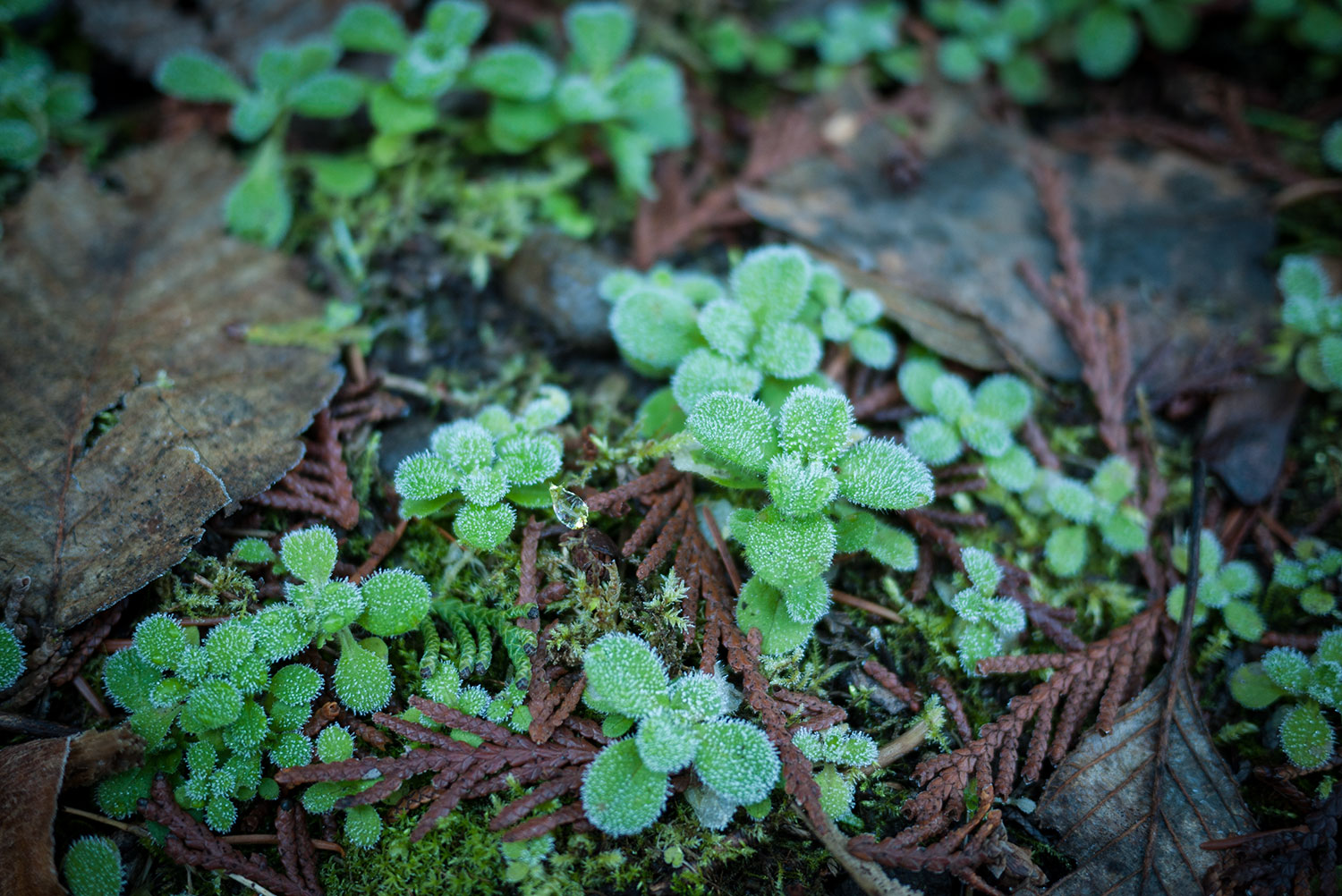 And of course expected – hoped for – snow at the mountain for Christmas; I'm sure there is, too, another few hundred feet further up. The only thing for it is to skate Skarphedin-like across the hardwood floors in stocking'd feet for another cup of tea.
25 December 2013, around 6.04.
This is a solid introductory text about book history, primarily from a technological standpoint, including some information on supporting technologies such as paper. It divides book history into six periods, centering on the development of print.
Much of the information for the first four chapters is covered – in greater detail – in S.H. Steinberg's 500 Years of Printing; Howard's book does, however, have more of a technological focus, rather than a technical/historical focus. It quite replaces the additions to Steinberg's book covering the 19th and 20th centuries, Howard's book going into far greater detail about the technological advances during that time, notably mechanized printing, offset printing, and monotype.
Because the book was initially published in 2005, its chapter on the ebook 'revolution' is thoroughly outdated and should have been revised for the 2009 reprint. It does, however, hint at many of the mental shifts required by digital reading, including the return to 'scrolling,' a lingering sentimental preference for paper or 'fine' printing, and a growing uneasiness about what exactly the book of the future will be, if it is not a codex, if it isn't printed.
Two problems are worth noting. First, the book takes for granted that one can apply the template of a 'life' to the history of the book, while limiting its discussion primarily to the printed books as though only printed books are legitimately considered books. It does not seem to me that this is actually Howard's belief, but the nature of the historical evidence means that her argument naturally uses that approach.
Second, when considering the technologies that influence the history of the book, Howard only discusses printing technologies. While these are certainly more evocative than presses and racks, the new technologies developed for packaging books in the early to mid-twentieth century were certainly important for the history of the book and perhaps (I am reaching here) helped to create a readiness for digital books. Whether one wants to go that far or not, there is something to be said for the history of mechanical binding of codices as an important part of the technological history of the 'book'.
25 December 2013, around 6.05.