14 September 2016 – Paris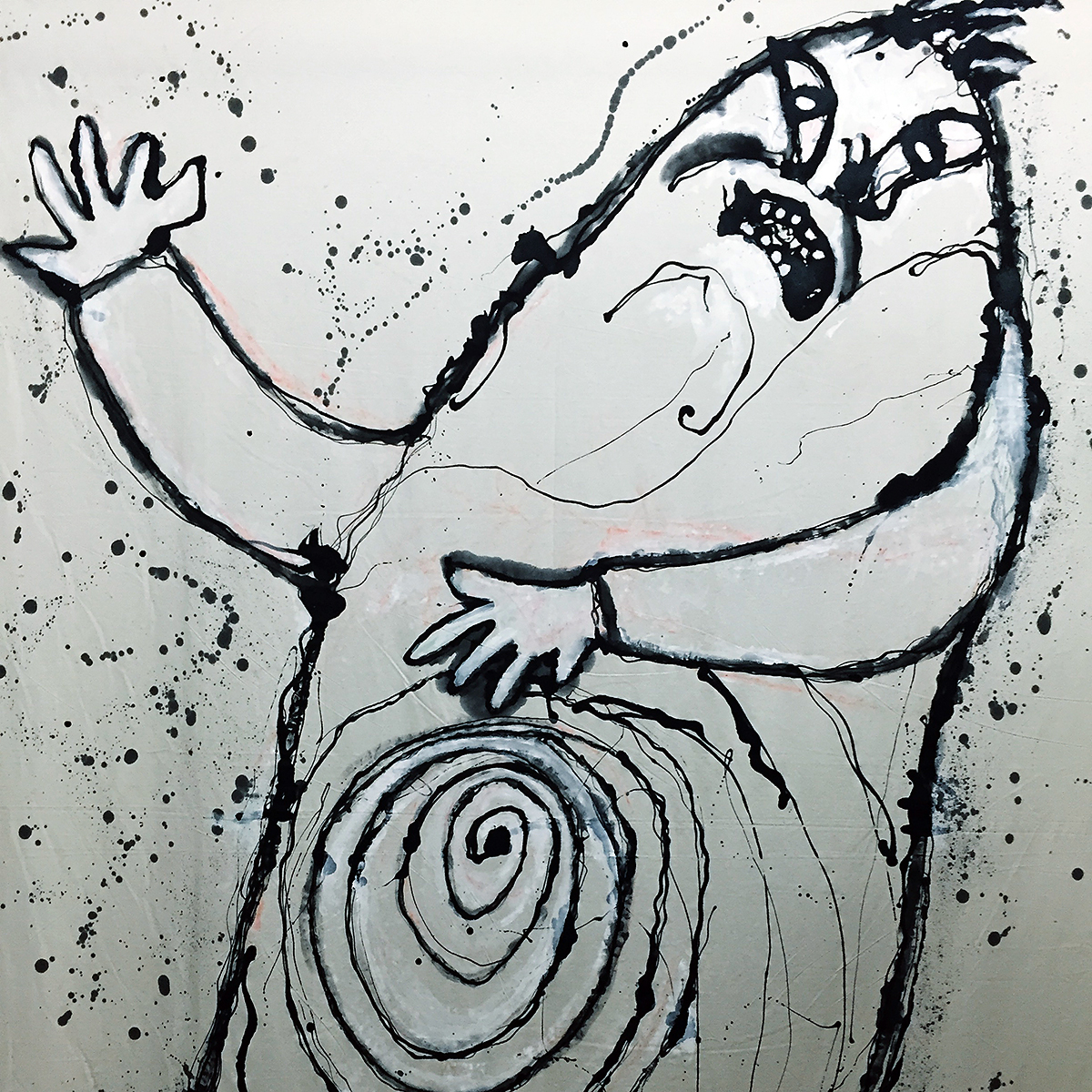 Day 8. Took the Métro to the Balzac house museum – first time not venturing out on foot for these excursions. The Maison de Balzac is in the 16th arrondissement, just across the river from that dreadful iron tower. Like most house museums, it is an odd assortment of personal belongings and contextual clues – tho' this was more like the Charents museum in Yerevan than the Twain or Stowe houses in Hartford: memorial not mausoleum.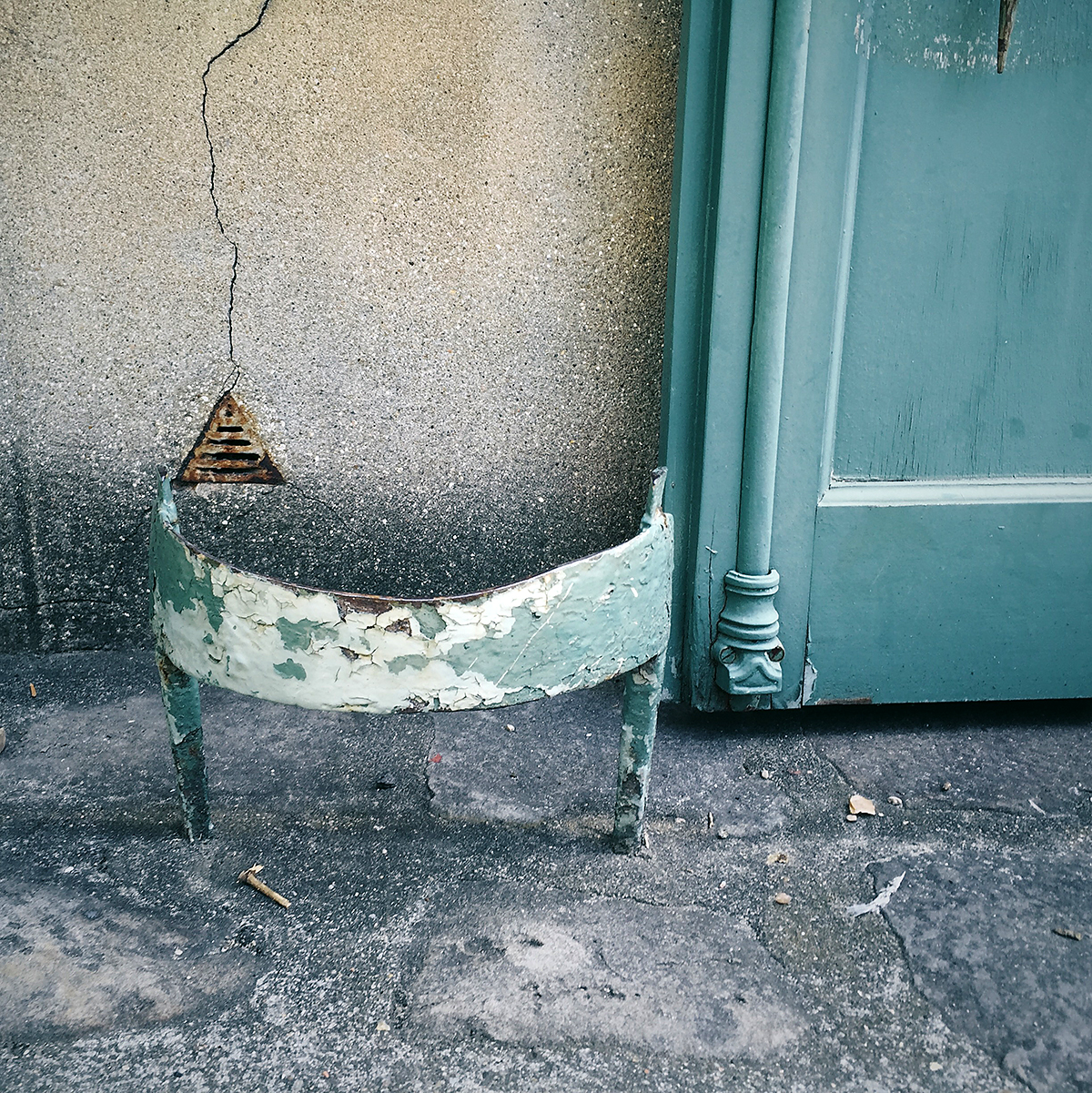 There are only two ways of presenting Balzac – one tries to make him appear like a normal human being, or one revels in the grandiose, grotesque, larger-than-lifeness of his physiognomy and character. Enrico Baj (and Rodin and Picasso, but not Nadar) belongs to the latter school
The Maison de Balzac also features the first bootscraper (décrottoir) we noticed in Paris.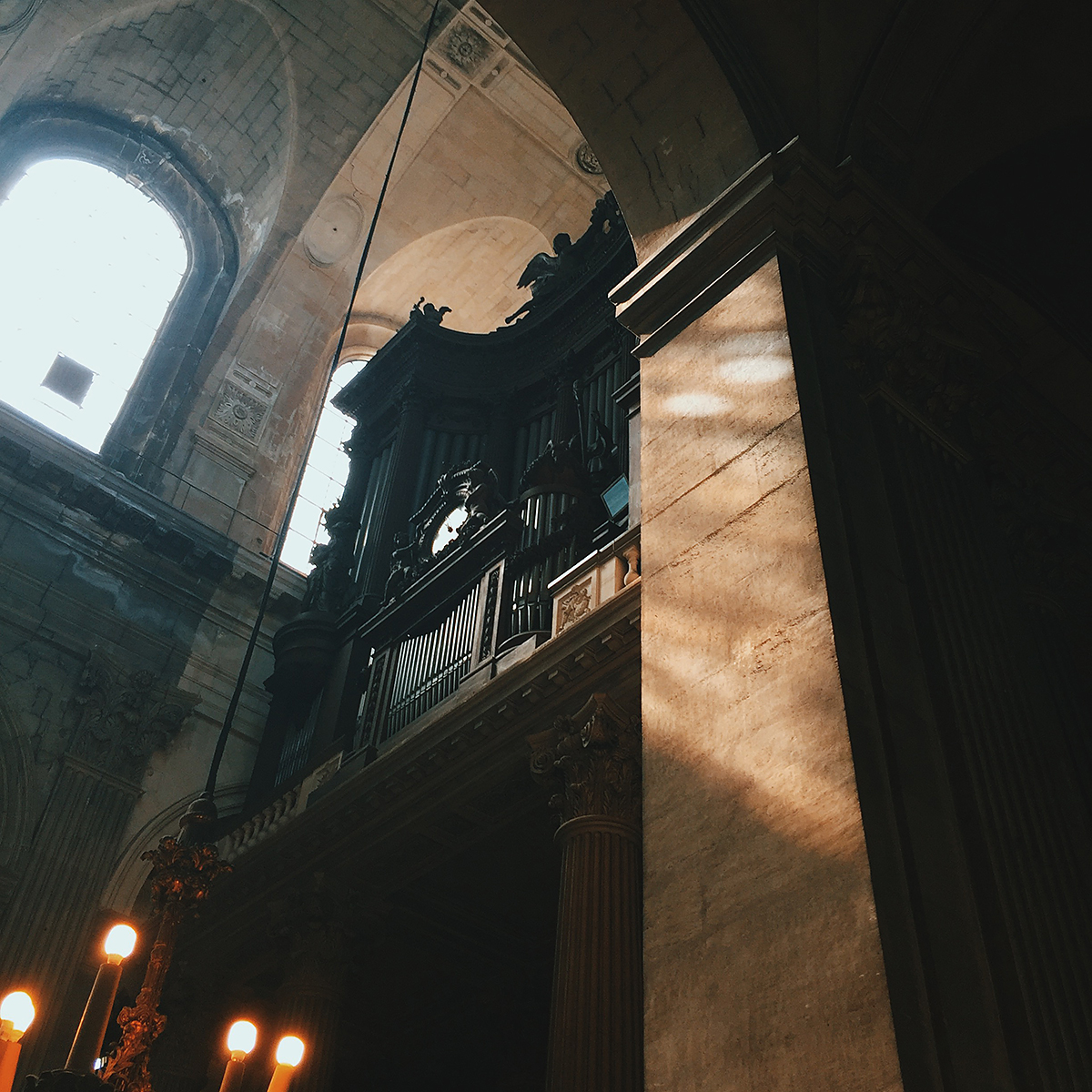 No day would be complete without a walk, so we walked back from the Balzac house, across the pont de Bir-Hakeim where several couples were having their wedding photos taken so as to feature that dreadful tower, and up to the 17th-century church of Saint Sulpice, which as you can see has a great organ. It also has a gnomon, but I didn't find that out until later and so didn't pay any attention to the obelisk in the corner. One doesn't, does one?
Saint Sulpice also had a bootscraper. As one can easily suffer a surfeit of such photos, I have posted it over on Twitter, so it needn't trouble you if you don't care for such things.
---