October 2018
9 October 2018, around 15.14.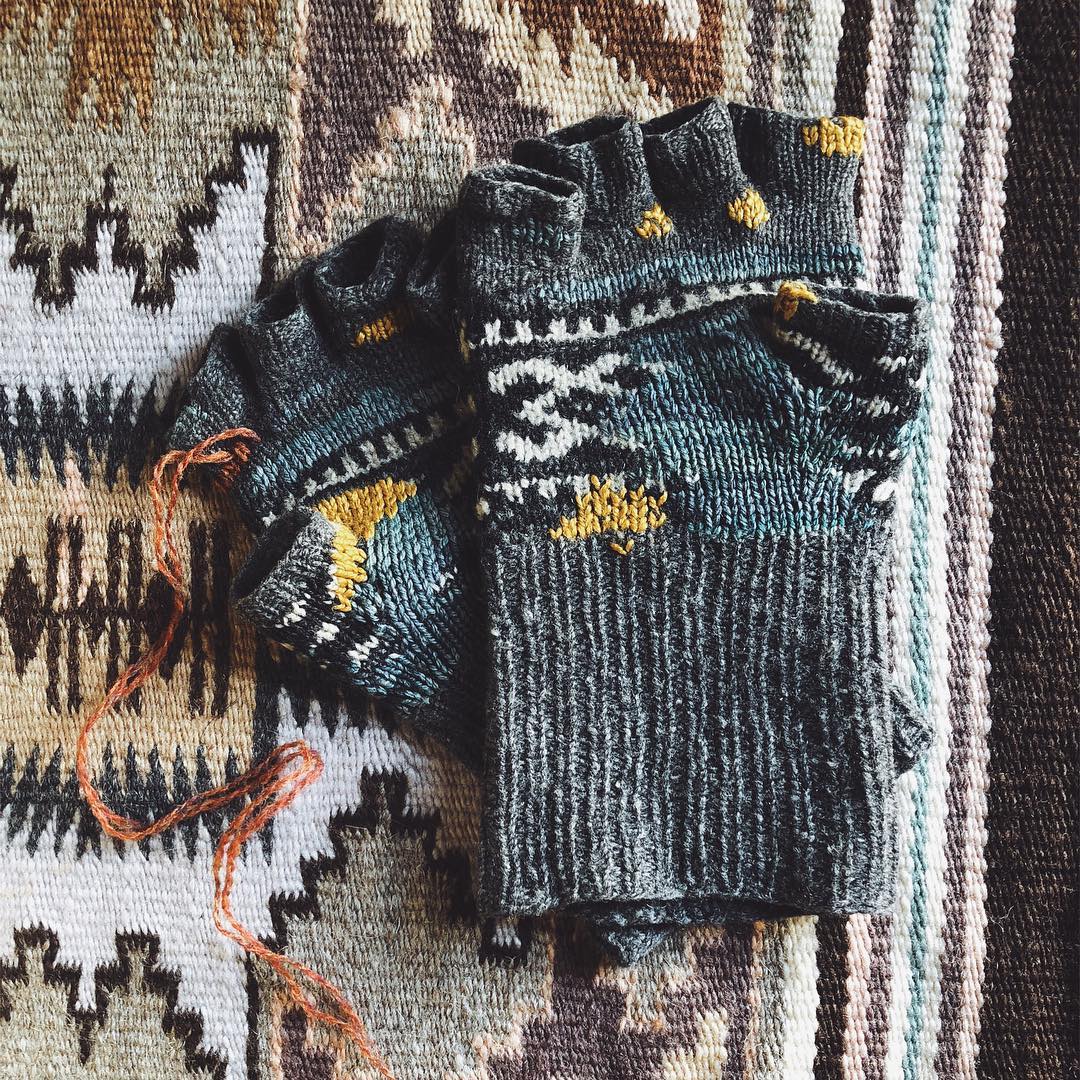 The whole question of fashion, slow or fast or pedestrian, reminds me of something Henry James puts into the mouth of Mme Merle:
…you will see that every human being has his shell, and that you must take the shell into account. By the shell I mean the whole envelope of circumstances. There is no such thing as an isolated man or woman; we are each of us made up of a cluster of appurtenances. What do you call one's self? Where does it begin? where does it end? It overflows into everything that belongs to us—and then it flows back again. I know that a large part of myself is in the dresses I choose to wear. I have a great respect for things! One's self—for other people—is one's expression of one's self; and one's house, one's clothes, the book one reads, the company one keeps—these things are all expressive.
This strikes me as being both true and clever – but one must keep in mind that, ultimately, Mme Merle is not a very kind person. By which I mean to say – yes, things are important , but only as association copies: clothes, books, &c., can only speak of the person, if the person is there to be spoken of – and like all gossipers, they often say things the subject would not care to hear.
19 October 2018, around 18.34.